CRST Expedited, Inc. is the nation's largest team carrier and has been recognized as one of the top dry van companies in America.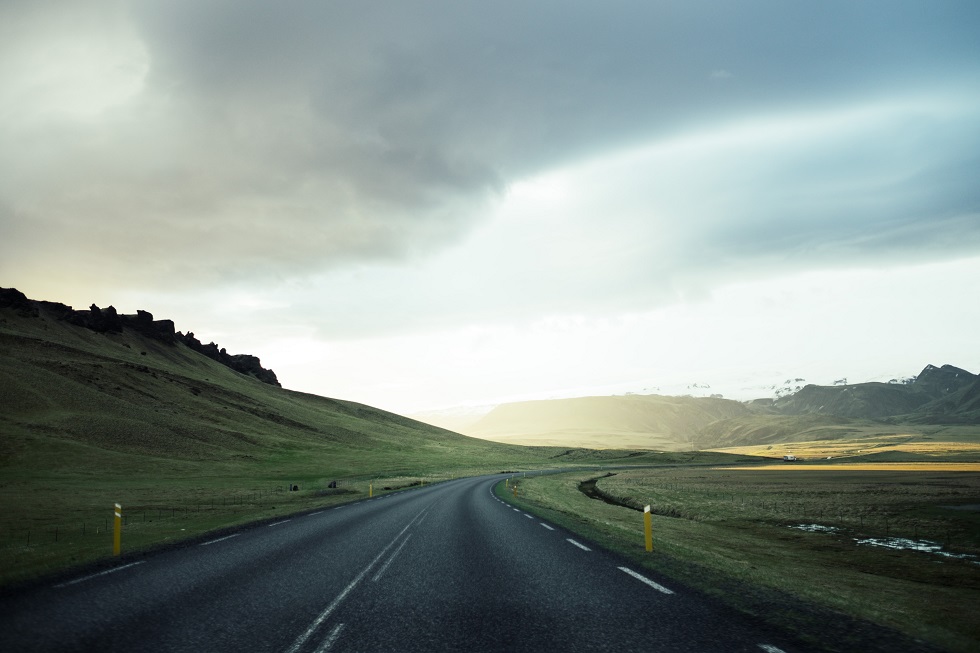 In 1955, Herald and Miriam Smith started Cedar Rapids Steel Transport out of a refurbished chicken coop they bought for $125. At the time, they had no trucks and no customers, but Herald, known as "Smitty", convinced firms he could save them money. He contracted with Owner Operators who were hauling livestock to Chicago to return to the Cedar Rapids area with loads of steel instead of empty trucks. Family owned to this day, CRST has evolved from a trucking firm to one of the nation's leading providers of transportation solutions.
CRST Expedited is committed to hiring qualified individuals who are dedicated to driving safely and meeting the needs of their customers. The organization has opportunities currently for experienced teams, experienced OTR driver trainers, Owner Operator teams, Lease Purchase teams, recent school graduates, or those looking for a company sponsored training program. CRST Expedited is different than many of their competitors as they truly believe that their drivers are the foundation of their success. With a Gold Rules culture, CRST Expedited recognizes that drivers are the most important part of success. It's why this program puts millions of dollars into training drivers, providing them with updated technology and all the state-of-the-art tools they need to get the job done right.
Every driver at CRST Expedited has an opportunity to move up within the company and earn more money. The company is dedicated to helping drivers get the most out of their careers and truly reward those who love what they do. It's why CRST Expedited has its own training school for drivers to continue their education. Any driver looking for a long and fulfilling career would be wise to join the team at CRST Expedited.